author consultations
This authoring business can be a lonely, solitary world, but it doesn't have to be.
Brighton has been publishing for ten years, first traditionally with Berkley (Penguin), St. Martin's Press (Macmillan), and Carina (Harlequin/HarperCollins) and then hybrid in 2016 with her first self published novel. While she's focused mostly on self-publishing in recent years, she's also written titles under pen names that have been published traditionally. She was a PitchWars mentor for five years, and during that time, she mentored now-published authors Helen Hoang, Jen DeLuca, Kelly Siskind, Suzanne Baltsar/Sophie Andrews, and more.
As a hybrid author, she's comfortable consulting on either the indie or traditional sides of publishing. Some possible topics include but are not limited to: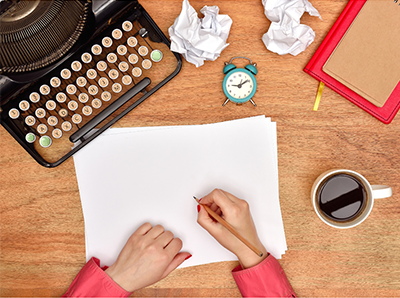 Brainstorming

Plotting

Character development

Sex scenes

Querying

Marketing

Co-writing

Strategy

Brand

Cover art/graphics
Consultations are $150 for a one hour phone or video call. Please reach out to Brighton via email at brighton@brightonwalsh.com to check availability and to book a consult.