First and foremost, a special thank you to Liza Wiemer, whom I just had the pleasure of meeting in person last weekend, for tagging me in this blog tour!  You can find Liza's post here.
Liza has had two adult non-fiction novels published,  A graduate of UW-Madison, Liza is a Badger fan and a die-hard Packer fan! To learn more about Liza, check out Liza's "About" page.
And now…for me!
My Writing Process 
WHAT AM I WORKING ON?
I just turned in CAPTIVE, the New Adult for St. Martin's Press, last week, so I took a few days (four) to not do anything. And it was glorious. Today, I'll be diving back into the second book in the Caged in Winter series, and I cannot wait to get back to those characters. It's a much lighter tone than CAPTIVE was, so it will be nice to switch gears.
HOW DOES MY WORK DIFFER FROM OTHERS OF ITS GENRE?
I think this probably boils down mostly to voice. You can give two authors the same prompt to write about, and you're going to get two completely different stories. As an author, I bring me to my books–my experiences, my preferences, etc–and I think that makes a world of difference.
WHY DO I WRITE WHAT I DO?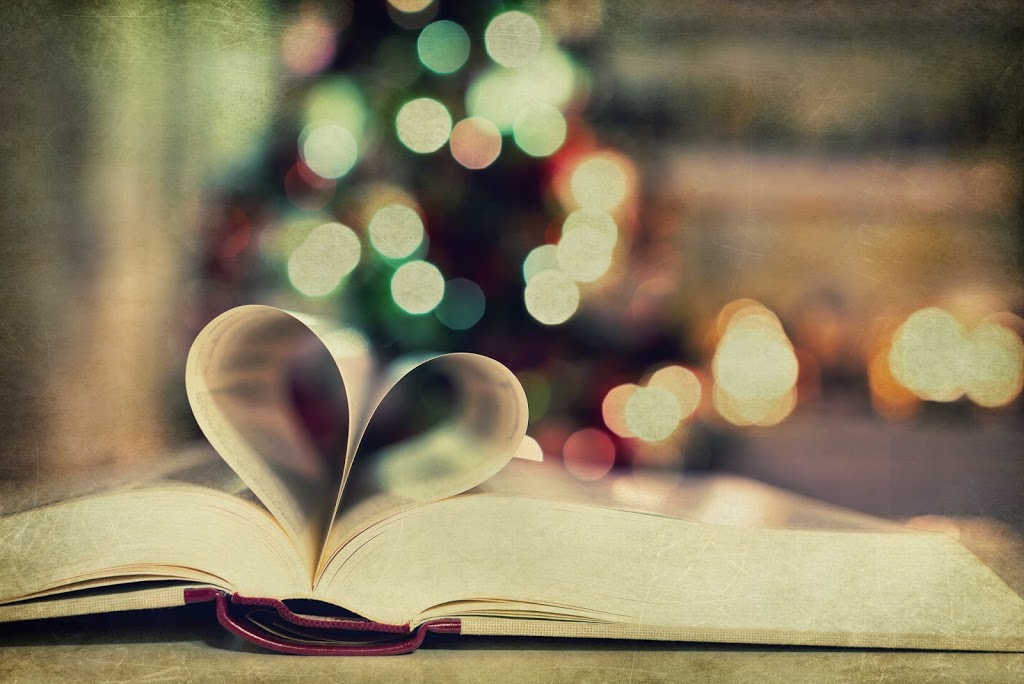 The simple answer is because I love love. I love reading about it and I love writing about it and I love living it. As far as why I chose contemporary romance over paranormal or historical, etc, I like writing something that readers, hopefully, could see happening to themselves. And it just makes me happy.
HOW DOES MY WRITING PROCESS WORK?
I tend to write in floods. When the words are flowing, they are really flowing. CAPTIVE was a tough one for me (or it felt like it), which took about three months to draft. Especially when compared to CAGED IN WINTER, which took 31 days to draft. But I approached these two different ways, and it helped me learn a few things about me and how I work best (and most productively):

1. I need to outline. Extensively. I am not a pantser. At all. I outline the shit out of the book. Initially, I like to outline to about the half way point, then write write write and reassess when I get closer. Sometimes the outline consists of a line or two per scene, sometimes it's a bit of dialog, sometimes half of the scene will come to me and I'll write until I get it down. (fun fact: I write my outlines and scene snippets in third person, even if the novel is written in first person.) 

My outline may change (probably will change, at least a little), but if I don't have a specific direction to go, I stare at a blank doc while my mind plays Choose Your Adventure with my novel, going every possible direction and never actually settling on one. 

If I get stuck during my outline process (or at any point in the book), I have people I talk it out with–my beta readers, my critique partner (CP) or my Plot Whisperer™ , who are all super fabulous and keep me from losing my mind while I'm drafting (well, every day, if I'm being honest).
2. The more I know my characters, the easier the book is to write. The way I get to know my characters is by doing a character questionnaire. I have three different ones that I use (one of these times, I'll compile them all into one master one and get rid of the duplicate questions), and by the end of it, I have several thousand words in my character's voice about who they are. This helps me really get a feel for their personality, and it sometimes also gives me direction within the story. I blogged about how I do this a few months ago over on Adventures of a Book Junkie, if that sort of thing turns your crank.
3. I write best on a tight deadline. If there is no end, no due date, I'll let that shit drag on infinitely. This is why the NaNos (National Novel Writing Month and all the spin-offs) have been so effective for me. I have goals! And cheerleaders! And fellow writers doing the same thing! I also learned that November, like I suspected, is not the ideal time for this. NaNo was a fail. I rocked the shit out of JuNo, though.

Once those things are met, I'll (hopefully) come out on the other side with a completed manuscript. Then (hopefully again) I go through edits–how extensive the edits are depend on how much time I have until the due date. Ideally, I look at content, flow, arcs, etc, but I also look at grammar, punctuation, garbage words, duplicate phrasing, etc. And then (even more hopefully) I'll have time to send it to my beta readers and my critique partner, get feedback from them, and implement the suggestions that resonate with me. 

From there, it depends on what the book is for. If it's already been sold, it goes to my agent and my editor. If it hasn't, straight to my agent for feedback, then I dive in for edits, if need be. 

Then, of course, there are publisher edits (content and copy), where you read over your manuscript approximately twelve thousand times, want to burn it all twelve thousand of those before you eventually love it again, just in time for it to be published!

So that's me and my writing process. That…took a lot longer to describe than I thought it would. I didn't realize how detailed it was until I actually tried to write this out. Writing processes are as different for everyone as stories there are to tell. Follow the rest of the tour and see how everyone else does it!
Next on the Tour:
MEGAN ERICKSON
Megan Erickson grew up in a family that averages 5'4" on a good day and started writing to create characters who could reach the top kitchen shelf.
She's got a couple of tattoos, has a thing for gladiators and has been called a crazy cat lady. After working as a journalist for years, she decided she liked creating her own endings better and switched back to fiction.
She lives in Pennsylvania with her husband, two kids and two cats. And no, she still can't reach the stupid top shelf.
Her debut New Adult novel, MAKE IT COUNT, will be published June 3, 2014, from William Morrow/HarperCollins. She is represented by Marisa Corvisiero of Corvisiero Literary Agency.
Find Megan here:
Website | Twitter | Facebook | Goodreads
.     .     .     .     .     .     .     .     .     .     .     .     .     .     .     .     .     .     .     .     .     .     .     .     .
JEANETTE GREY
Jeanette Grey started out with degrees in physics and painting, which she dutifully applied to stunted careers in teaching, technical support, and advertising. When none of that panned out, she started writing. In her spare time, Jeanette enjoys making pottery, playing board games, and spending time with her husband and her pet frog. She lives, loves, and writes in upstate New York.
Find Jeanette here:
Website | Twitter | Facebook | Blog
.     .     .     .     .     .     .     .     .     .     .     .     .     .     .     .     .     .     .     .     .     .     .     .     .

Rachel Harris writes humorous love stories about sassy girls-next-door and the hot guys that make them swoon. Emotion, vibrant settings, and strong families are a staple in each of her books…and kissing. Lots of kissing. A Cajun cowgirl now living in Houston, she firmly believes life's problems can be solved with a hot, sugar-coated beignet or a thick slice of king cake, and that screaming at strangers for cheap, plastic beads is acceptable behavior in certain situations. She homeschools her two beautiful girls and watches way too much Food Network with her amazing husband. She writes young adult, new adult, and adult romances, and LOVES talking with readers!
Find Rachel here:
Website | Twitter | Facebook | Instagram | Goodreads